If you are a newbie in the ocean and to the surf sport, you need to know your terrain for surfing before getting into the waters. There are so many factors influencing what goes on in the ocean. You should be more keen on the direction and intensity of a surf wave. If you have been surfing for some years, I am pretty sure that you have come across several types of waves in the ocean. Most of the time while starting, I never even knew that it was a surf wave when I came across one.
Some people do not know that surfing is a sport on its own and think that it is more of a leisure activity. Well, it is but not just a hobby. Have you ever gone to the market to shop for some sporting equipment? One day I went to the supermarket to get a book titled 'Surf Wave,' and I also got some surfing boards for my siblings and one for me. 
Below are some of the most common Surf Waves that you may want to learn about:
PointBreaks: A Surf Wave
What makes these breaks a unique thing is the winding walls accompany them. When these breaks encompass a point in the land, they perpendicularly position themselves. That can be reef or sand, depending on its location. Such a wave makes a gratifying surfing experience. Such waves can span across miles and even take minutes. Some of the examples of the point waves that we have are the Bells Beach and Rincon, among others.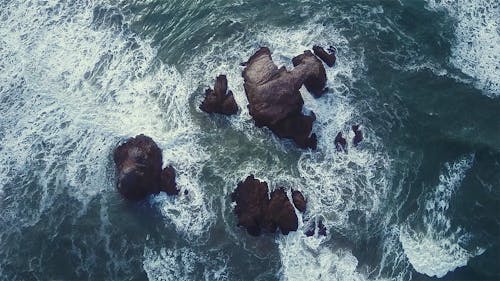 Reef Breaks
Such waves are frequent with shallow water as they form best at such ends. That is a surf wave which breaks at the rocks or the coral reef. If we look at these breaks in terms of the intensity with which they occur, you will realize that they happen at a high one. Reef breaks happen to get to their climax at the same time they also swell. It is all dependent on the swell direction.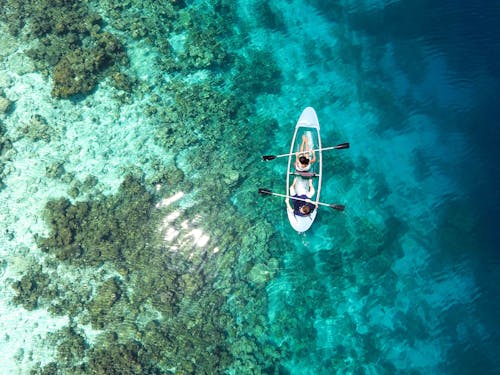 Surf Wave: The Beach Breaks
A surf wave is highly dependent on the wind patterns and the swell patterns which change as the year goes by. Beach breaks are more prominent with this characteristic. These waves tend to break over sandy areas, especially at the bottom sections. A wave, which is made up of the sand discharge from the river mouth, causes the waves to break hard in the shallow areas.
Closeouts
A surf wave comes about depending on the swell size and its direction as well. The breaking point is where you can see the different kinds of waves. Closeouts are waves that create a color of white water. They are characterized by breaking all at once. They have no clean wave face and therefore are not ideal for surfing.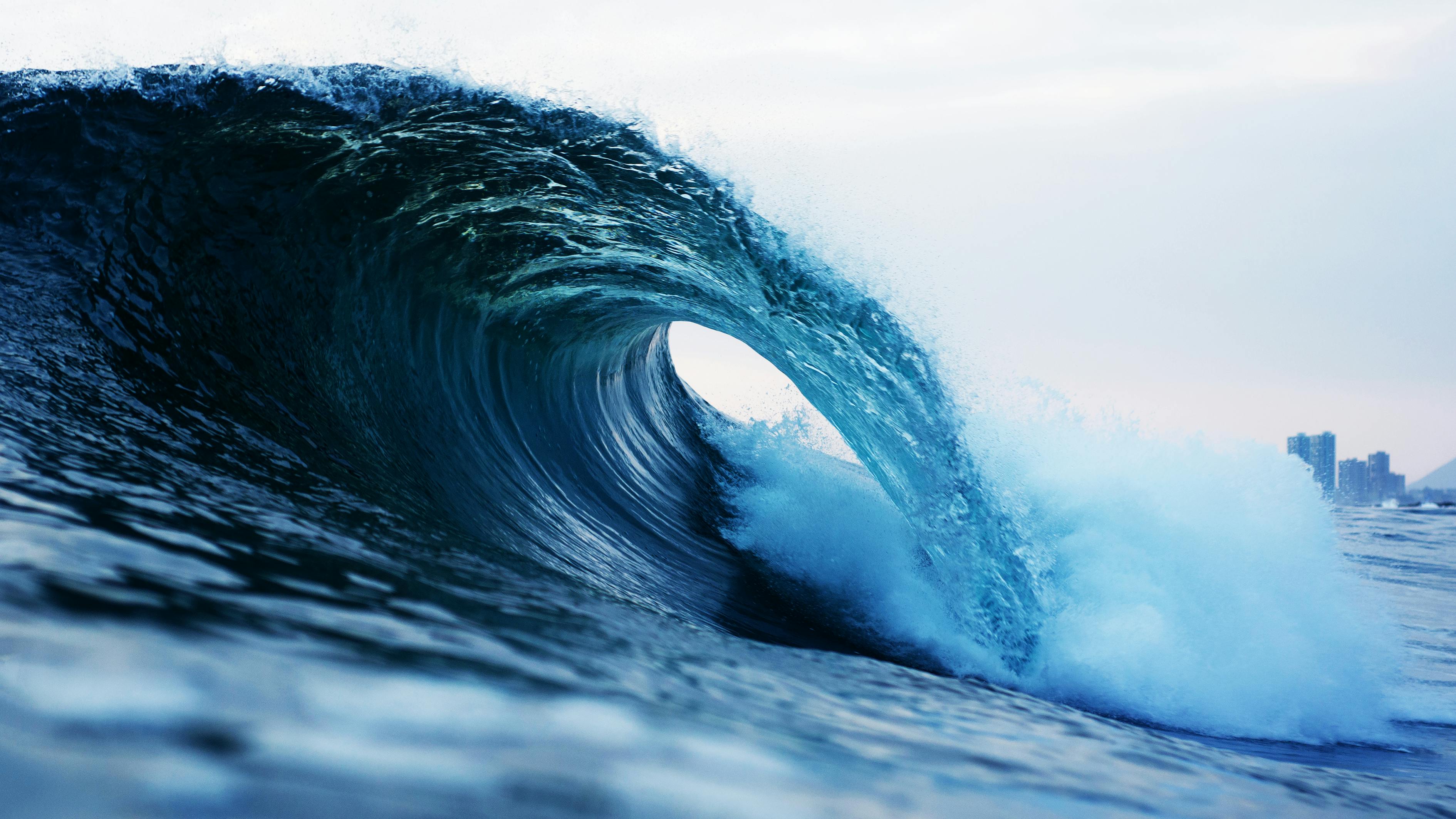 Reforms
The name of this one says a lot. I mean there must be some changes that vary somewhere along with the profile of this surf wave. These waves form and then die as they get to the deeper water before breaking again. The varying bottom depth causes reforming. That is a region where only the experienced surfers may be able to maneuver on their own but have to move just before it gets to the deeper end of the ocean.
Did you know that the sun has a lot to do with the energy that makes that surfing possible? So here is how it all breaks down before you get that wave to surf on. We have solar energy that is directly from the sun, and then this creates wind energy which you can feel when you go to the beach as a breeze. Finally, we have the wind energy producing the wave energy, which now comes up with several surf waves that you can cruise on with your surfboard.