Most of the time we go to the beach, I bet we want to enjoy the waves and tides of the ocean. Well, there is so much more for you to encounter those same beaches. You may swim, surf, or snorkel, among other activities. We are always beginners in something, and if you have never surfed before, I believe you are a beginner and need some training from a Surf School. There are some things that you should be looking for in a Surf School.
Some of the few things which you should be keen about are the trainers, facilities and most probably the terrain where you will be carrying out this fantastic sport. A Surf School, just like any other school has a way in which things are carried out and done professionally as well. Did you know that there was even a curriculum for surfing schools? Well, yeah there is a body that governs surfing. That is none other than the International Surfing Association.
Below are some of the requirements for the Surf School.
Surfboards
Just like a farmer needs a hoe to dig the garden, so is a surfboard to a learner in a Surf School. There are various types of surfboards. Each surfboard is attached to the level of surfing that surfers have practiced. As a newbie in Surf School, you may not know what surfing board to use. Do not worry, your Surf School has got your back. The most common types of surfboards we have are the longboard, hybrid, fish, funboard, and shortboard.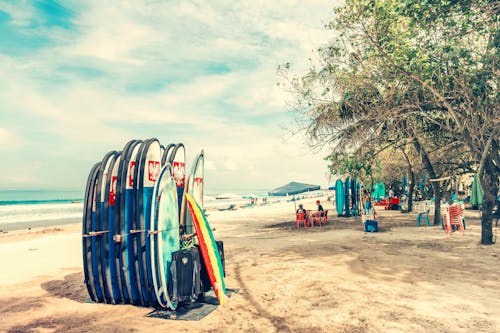 Surf School Basic Requirements: Sunscreen
This one is essential for you as a surfer. There may be some scorching sun over you while you surf and this means that your skin may get some burns. Do not forget that you are also in the middle of some activity. A such, your body is generating heat. Any surfing school will not allow you to continue with the lessons without some protective sunscreen on your skin. Ultraviolet radiation from the sun will reach your skin in various ways. First of all, sand and water reflection are the significant reasons why surfer's skins could contract skin cancer. Better safe than sorry is the motto for any surf school you will come across.
Safety Helmets
You must be wondering, are we riding motorcycles now? But I tell you for sure that you will need that helmet if you are to surf safely on that beach. Some conditions should make you more aware and alert on wanting to wear that safety helmet. As you are beginning your lessons as a beginner in that surf school, you are more prone to some injuries from the reef breaks, big wave surfing, in the most extreme weather conditions and also when you are far away from the instructor. Make it a habit of owning one.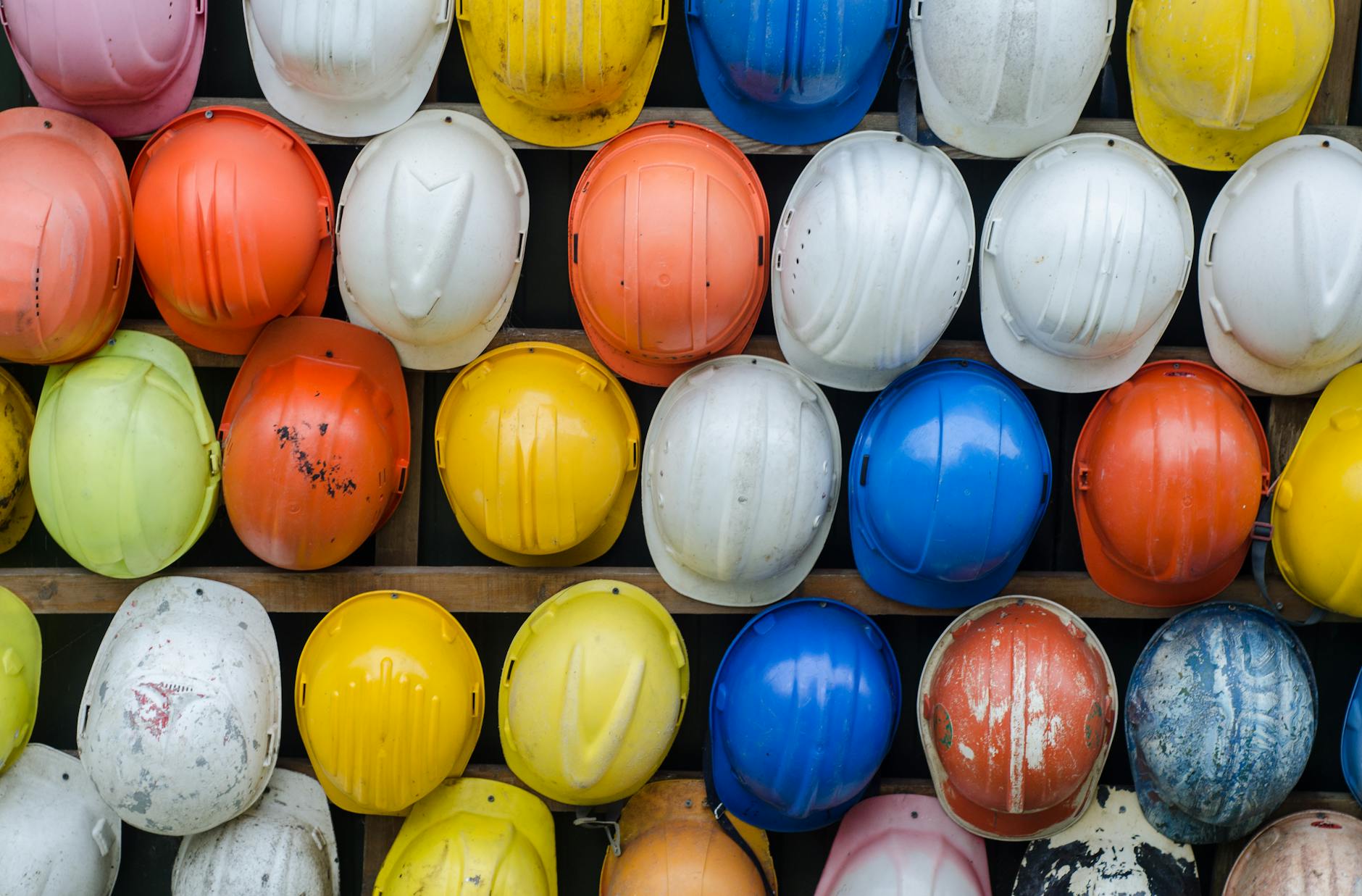 Safety In The Surf School: Rescue Boards
It is not only about that surfboard for you as the learner, but you also need to ensure that the Surf School which you are going to also have some rescue boards. The instructors are the ones who are to be more familiar with these. We have rescue tubes that are easy to use, but then we have the rescue boards that are a bit more reliable when you want to reach a patient who is far off to reach out. Most of the time, these come in the form of a yellow fiberglass board or foam ones as well. The way these boards are built also allows for some easier floatation to mean that the kiss of life may be performed in the ocean as well.
A Complete First Aid Kit For The Surfer
Even in surfing, we have some injuries that could occur due to one instance or the other. I mean, those amazing rocks at the reef that you see could hit you very badly and cause harm. For that reason, it is wise to be i a learning environment where there is a first aid kit. In a Surf School, the first aid kit should have tools such as razor blades, bulb syringe, tweezer, safety pins, and tongue blades.