Whenever you head to the beach, there is so much beautiful scenery that you need to capture in your memories so that you can always refer later. When you have been on that surfboard, you experience so much Surf thrill and view a lot as you Surf. For this reason, you need to pull out some surf photography moves so that you can snap those reefs, waves and other scenes as the surfer are on the move. Surf photography is an exact art that needs to be done with so much technique. 
You need to be able to capture the moments as they occur without changing any part of the way the surf activity took place. You need to consider external factors such as lighting, the glares, the climate, and the close range of the scene which you are to capture. As you practice on your surf photography skills, do not forget to get yourself a high-end camera.
Below are some of the pointers to the best surf photography in Surfing.
Clean Surf Photography: Using A Lens With A Clear Focus
You need to get the best tool for the job. As you view the surfer surf with your bare eyes, you need to be able to reproduce the same with surf photography. It is all about the focal length. You must have heard about the focal length somewhere along the way in your studies. You need a camera with a focal length of around 300mm to 400mm. With an improved version of the lens, you will be able to get some clean and crystal clear images. Besides that, surf photography becomes a faster task as well.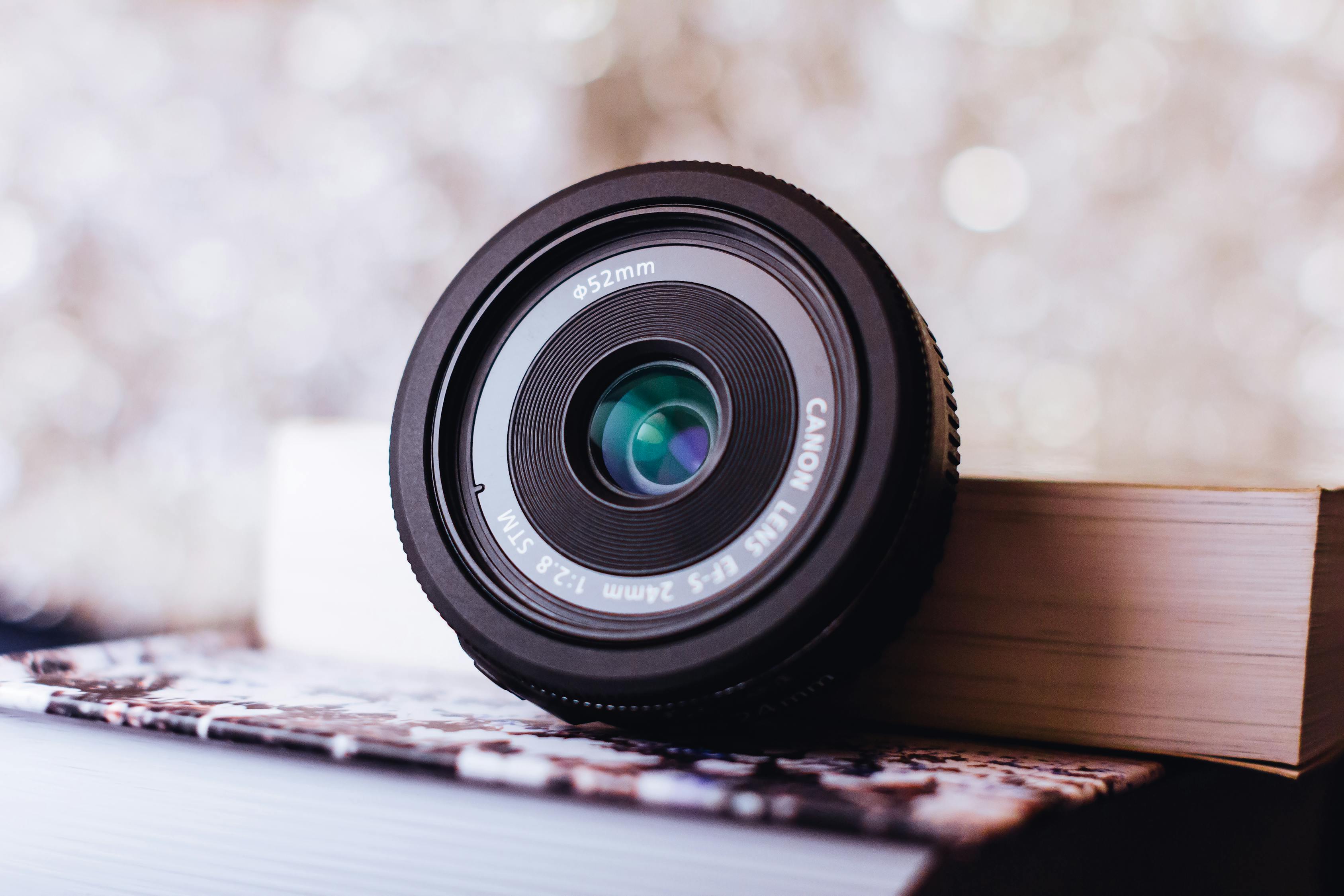 Positioning And Setting Your Aperture
When you are trying to get that photography surf action into a stationary image, it becomes a bit tricky. That is because the surfer is continually changing, and you are at one point trying to get a clean shot. As a master of surf photography, you should be able to locate the regions where you can get the best sharpness before you can even get that snap. After you have reached the spot with sufficient sharpness, you should then set the aperture to a mid-range setting as this will allow you to have flexibility while shooting. 
Surf Photography Lighting
With Surf Photography, there is a tremendous amount of light that is involved here as we have the rays of the sun bouncing off the water surface. For this reason, you need to study the way light is interacting with your object. In this case, the surfer, or the terrain. You should always be able to locate the part of the ocean with pretty much reflection and another one without. The place without reflection is your go-to section if you need some clarity in your snaps.
Shutter Speed
You may not know that with faster shutter speed, you will get some fantastic shots. You should also tend to focus more on the manual mode. That is so that you are the one who controls what you can capture and at what time. The only time you should want to use slow shutter speed in your surf photography is when you want to focus on some special effects. Those are details such as a blurry effect for motions or any artistic aim.
Post Processing Skills
After you have captured that surf moment, the picture is not yet enough to be documented just the way it is. It is now time to add some spunk to your surf photography. You should be able to see what is perfect with the ocean tides, waves, and even the skin tone of the surfer. Do not concentrate so much on the surfer and forget to add some life to the surfing spots. This is your opportunity to be able also to learn a few others. It is always a learning process with these techniques. Get your surf photography skills in practice.