As we go to the beach to take that leisure strolls against the cool breeze of the ocean, you will come across surfers maneuvering the water terrains. It is always fascinating to watch these seasoned surfers as they make their way on the water. When you are watching them, it looks rather easy, and as such, you may think it is straightforward until you are given that surfboard and then realize it is not a joke. You have to go through some surf lessons to be able to become familiar with gliding the waters.
Below are some of the lessons which cater for children from the age of 5 years.
Child Surf Lessons
Most of the times, the academies offering these lessons are usually located in suitable terrains. For instance, we have one at the beach in Portugal by Wave sensations and another in an inland lagoon by Adventure Parc Snow Donia. You will realize that the surf lessons usually take at least 30 minutes of training. Children get to learn about water safety, wipeouts, and pop-ups. Safety is the most crucial thing, and children have to get this even before they can go through with the surf lessons.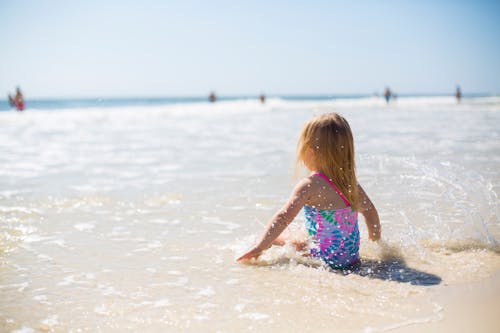 Beginner Surf Lessons
Just as the name suggests, this is where all the beginners start. These surf lessons will equip you with the necessary skills to start at the beginner bays. Safety is always mandatory, and you are therefore to wear wetsuit boots which will mostly be provided at the training bay. For adults, surf lessons are given to those who are over 13 years of age. The children who are between the ages 5-7 are allowed to surf only in the child-only surf lessons while children between 8-12 need to have an instructor by their side when starting.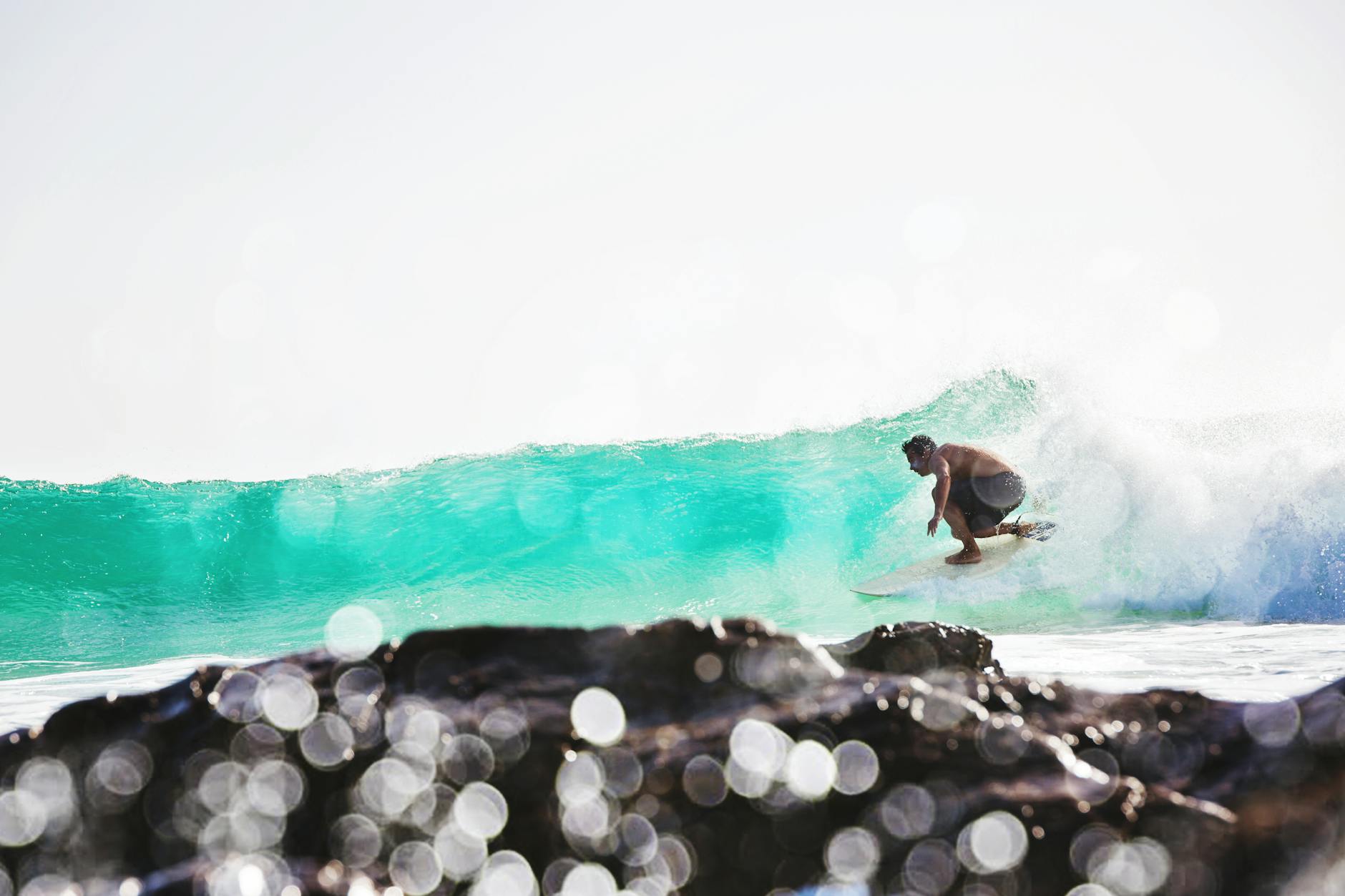 Intermediate 1 Lessons
You are learning to surf now, and after you have gone for that beginner training, it is time to upgrade now and take your surfing to the next level. The surf lessons that you will receive here are mostly on your body positioning and your balance through the waves. You are now beginning to learn how to surf at different speeds and generate those up and down moves. It is that time when you can brag about being a confident surfer but not yet.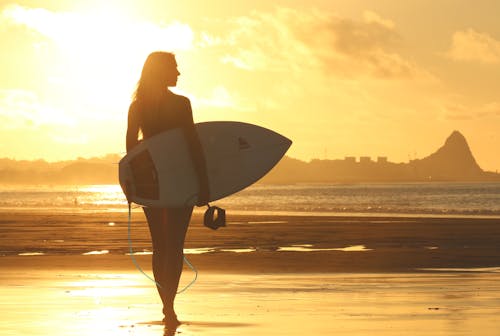 Intermediate 2 Lessons
It is now becoming a regular routine for you who are following up with these sessions. With the intermediate two training sessions, even the trainers now can have some increased confidence in you. There is now some new terrain for you to maneuver. You need to get exposed to advanced waves now with some acquired skills and charisma. It is now time to battle with the rather raging waves and negotiate with them successfully without any fear.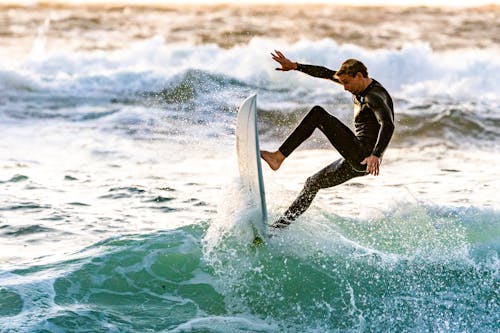 Advanced Surf Lessons
If you have managed to be a part of the experienced surfers in any of the training facilities, then you are now in the advanced category of surf lessons. All you need to do now is get familiar with the moves that the best surfers can perform very comfortably in the oceans' waves. For these surf lessons, there is a senior trained professional who takes you through it. That is because the training is rather specific and not general at the moment. After you have undergone successful training of surfing with this package, you will realize that there is a tremendous improvement.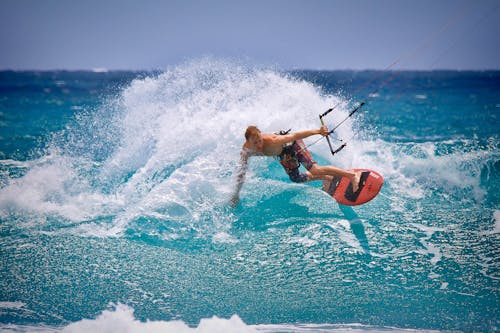 The next time you get online in search of lagoons and beaches, be sure to check out some of the sessions being offered by the various surf academies. In case you did not know, there are several training institutions around you even with a basic google search. You get to pay for the surf lessons and then scale up on your growth. There are those of you who may be experts in this field and are wondering what these surf lessons are for. If you are a pro in the area, then apply to become a facilitator of the training sessions and make a living out of it.